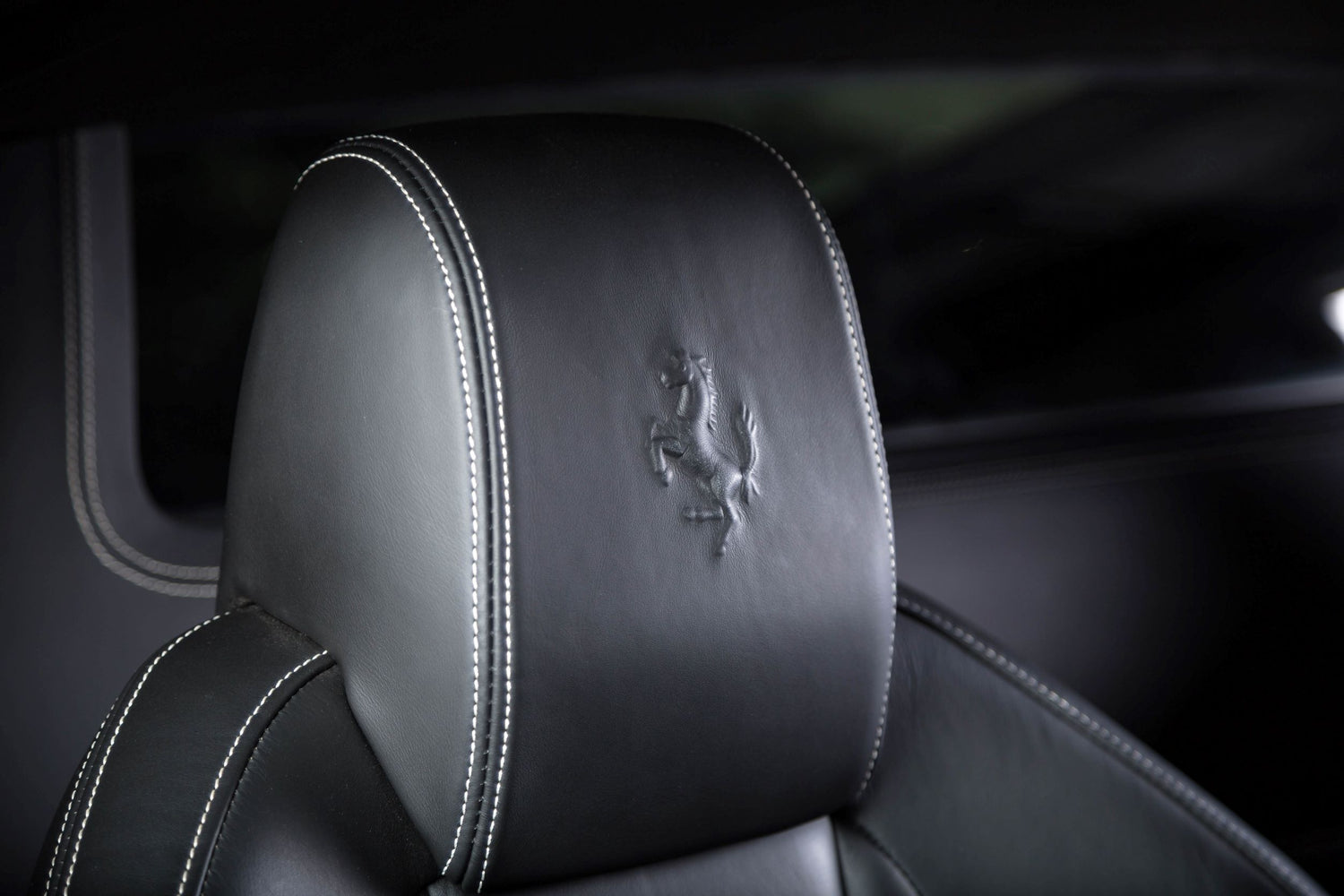 IMPACT Your Auto Interior
When it comes to Automotive Leather, you will find nothing better than our DRIVE  AUTO Leather Collection.  Our Italian Made leathers are of the highest quality and selection.  Our Leathers have served the new and aftermarket  automotive sector for years.  So whether you are completing a custom build or just looking for an interior refresh we have the products for you!
​In fact, you will find our leathers in some of the world's most recognizable brands, including Luxury Imports and Exotics.  What you will also find among our  automotive products is our IMPACT AutoSuede and IMPACT  Gran Lusso synthetic leather, a more cost effective alternative to other automotive suedes and synthetics leathers  on the market. 
Shop Automotive Products