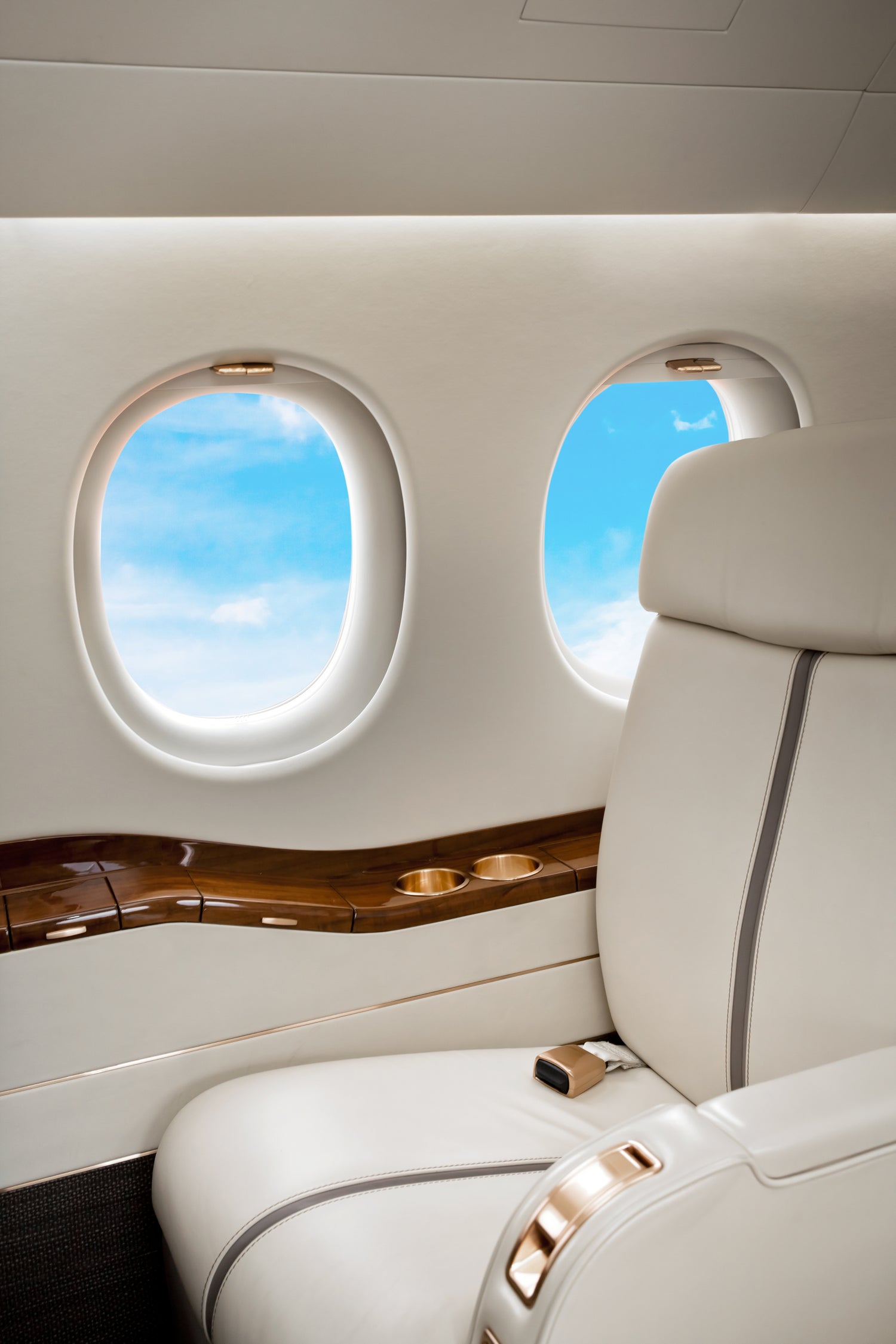 IMPACT Your Aircraft Interior
When it comes to aircraft interiors, IMPACT Interior Products has you covered.  With our extensive selection of Leathers, Fabrics, Synthetic Leathers, Carpet , and Non-Textile Flooring we have everything you need to make your interior design visions become reality.
​
At IMPACT Interior Products we also have a wide offering of value added services and solutions. This allows us to simplify the procurement and production processes for our customers, saving them both time and money.  Please contact us to learn more about our cut and sew, carpet kitting, engineering, and other interior services or visit our shop store to view our extensive product catalog.
Shop Aviation Leathers